Highlights
- Peter Quillin got Andy Lee in trouble early, knocking him down in the first round and again in the third.

- Lee would return the favor in the seventh round however, when he sent Quillin to the canvas for the first time in his career.

- In a dramatic back and forth fight where both fighters threw mostly power punches with little jabbing and virtually no clinching, the bout was ultimately declared a split decision draw.
It was all power punches all the time as Andy Lee and Peter Quillin fought to a split decision draw.
Quillin built a solid lead early by knocking Lee down in the first and third.
But Lee, the comeback king who came from behind on the cards to knock out his two previous opponent, once again rallied, knocking Quillin down in the seventh.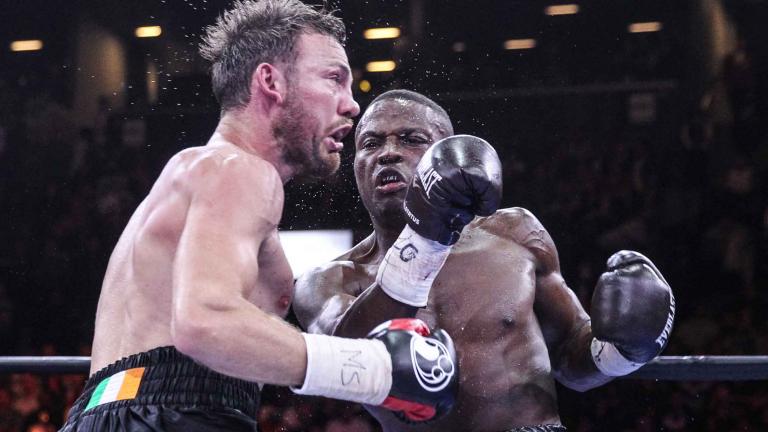 Neither fighter relied on his jab or worked the body much, loading up and throwing bombs at each other instead.
As the fight entered the homestretch, Quillin picked his spots while Lee attempted to press the action more.
In the end, the fight was ultimately so close, it was declared a draw.